DIRECTORY & LOCAL BUSINESSES
MARINA MANAGER 
Ana-Maria Zeba
RESERVATION CONTACT
Antonija Pulić
ABOUT AMADRIA YACHT MARINA
Welcome
Latest COVID-19 Information
Arrival & Departure Information
CUSTOMS & IMMIGRATION
AIRPORTS
USEFUL NUMBERS
Marina Rules
Welcome
On behalf of the management and staff at Amadria Park Šibenik & Marina, we would like to take this opportunity to welcome you to Šibenik. Our team is dedicated to making sure that your stay is pleasurable.
Our Yacht Marina is situated in the bay right next to the Amadria Park Šibenik Camping.
Amadria Yacht Marina is specific because of its great geographic location, good wind protection and vicinity of the Krka and Kornati national parks, pitoresque and beautiful archipelago of Šibenik with its numerous islands, islets and cliffs. Every sailor is interested in the numerous bays with the crystal clear sea.
Amadria Yacht Marina is surrounded by a beautiful landscape and lush Mediterranean vegetation. In the middle of the Marina there is a little island where you can freshen up and relax in the Captain's Club coffee bar.
Latest COVID-19 Information
Arrival & Departure Information
CUSTOMS & IMMIGRATION
AIRPORTS
USEFUL NUMBERS
Marina Rules
"Very professional and friendly staff."
"Excellent marina that offer everything that you need during your stay."
"Great recommendations about nearby bars & restaurants "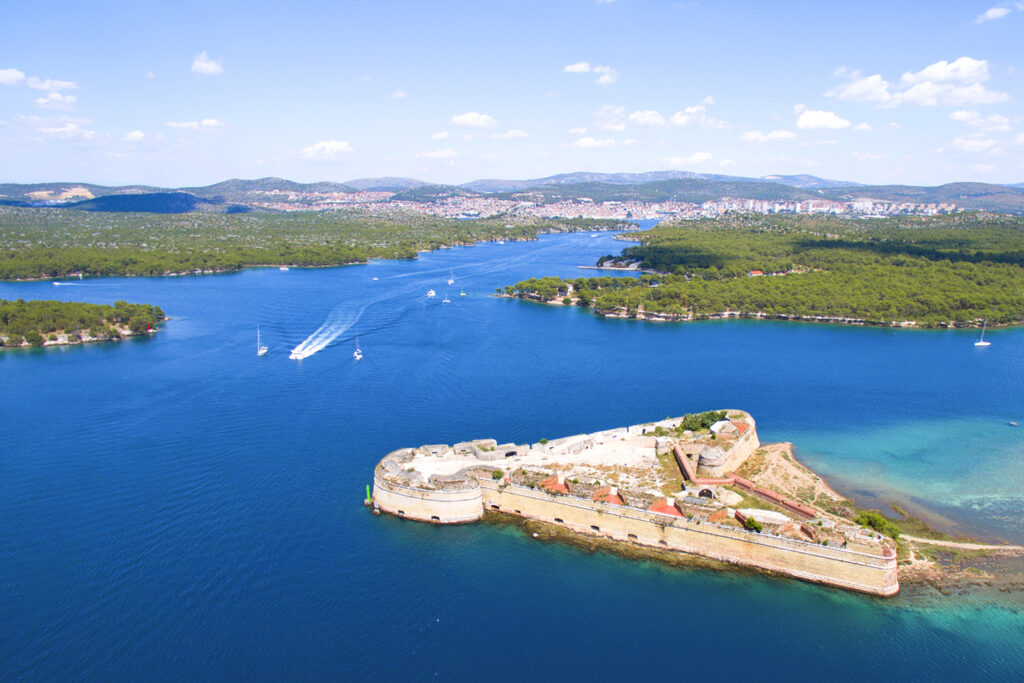 Our Yacht Marina Šibenik is situated next to (first marina to) Unesco Heritage Site – St Nichola's Fortress.
VIEW ITINERARY